The Kinsey Sicks Appearing at The Salt Lake Masonic Temple
All Proceeds Benefit Flourish Bakery  
Friday, May 13, 2022
7-9 p.m.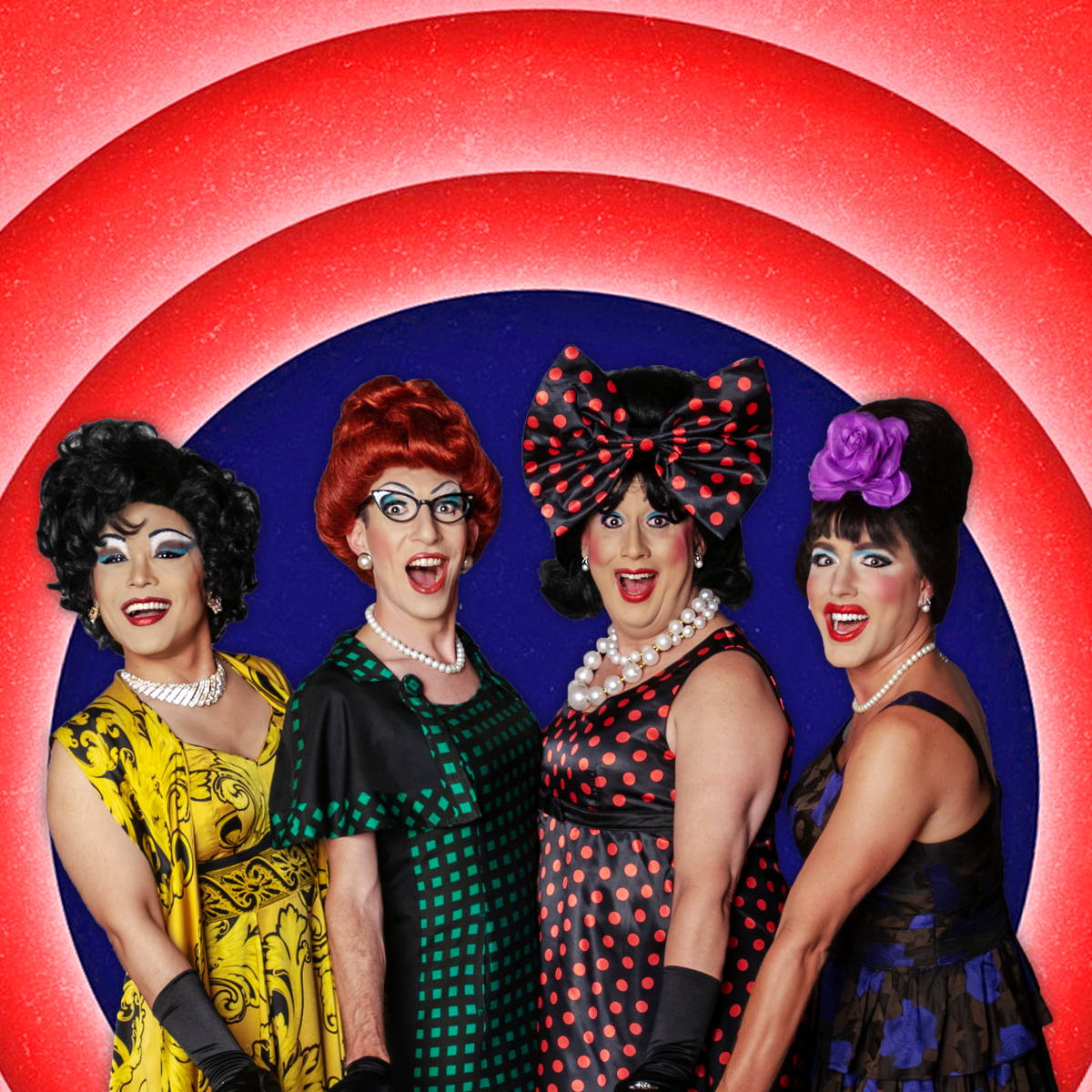 Join us on Friday, May 13th for an evening you will not likely forget. It's the hottest ticket in town in a theatre few get to see. Be warned though, the show will be performed with a handbag full of fun with a touch of bawdy humor. The Kinsey Sicks are so much more than a cabaret act, the Masonic Temple is more than a theatre, and Flourish is more than a Bakery.
For more information, please contact Ed.Turner@flourishslc.org.