The Flourish Staff
Flourish Bakery's staff members are individuals who use their talents to stand alongside those who seek the opportunity to begin again. They bring expertise in culinary arts, mental and physical health, communications, and recovery to our community.

---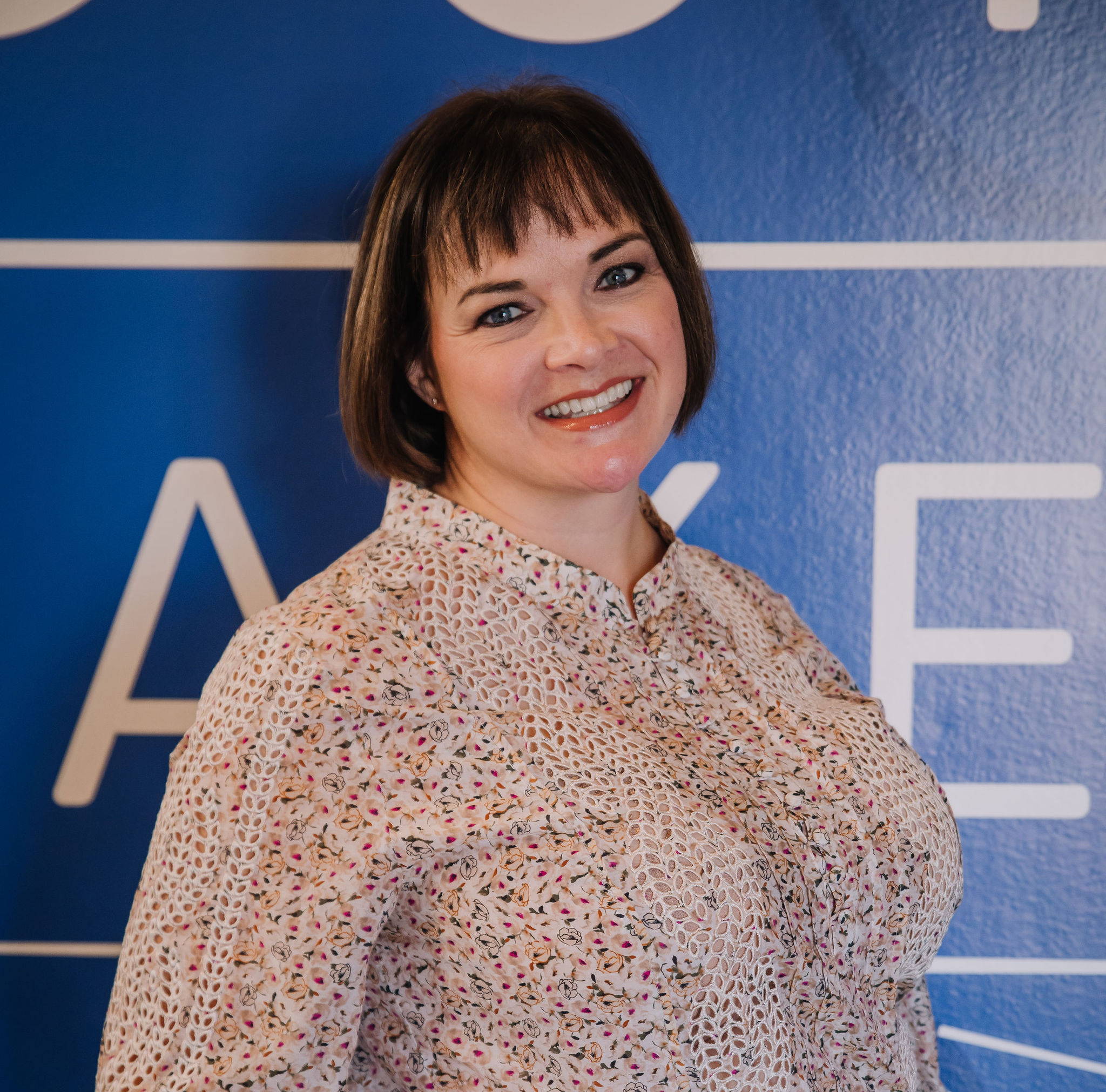 REV. AIMEE ALTIZER
Executive Director/Instructor
Aimee Altizer is the Executive Director of Flourish Bakery and Flourish Ventures.
She brings a unique blend of skills, being both an award-winning, classically trained pastry chef and Episcopal Priest. With over 30 years of culinary industry experience, Aimee has directed the opening and operations of pastry programs at several notable locations like – Firewood Restaurant, Zermatt Resort, and Talisker Club & Canyons.
Aimee brings a holistic understanding of recovery and her passion for mentoring culinarians to support the work of transformation and reconciliation in the Flourish community.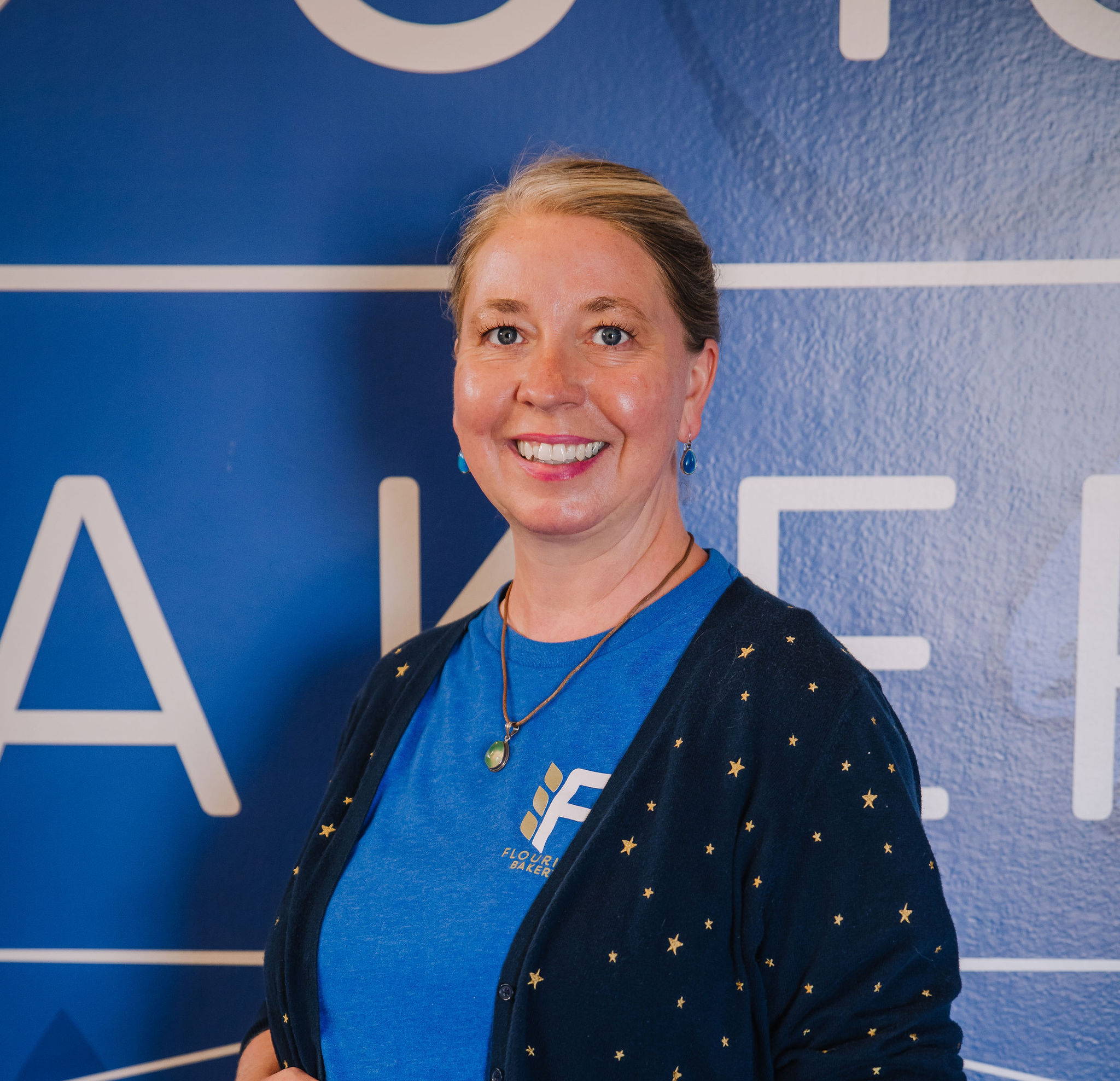 AMBER BILLINGSLEY
Pastry Chef/Instructor
Amber is a Salt Lake City native with over 30 years of experience working in the culinary and hospitality industry. Having focused on the pastry arts, she worked locally in several bakeries, resorts, and restaurants, most recently for Current Fish & Oyster and Stanza Italian Bistro.
Amber has a deep love of food and the way that it connects people. Knowing the joy and comfort that just the right pastry or dessert provides for people is the motivation for her work.
Working as an instructor for Flourish Bakery, she is excited to share her knowledge and passion for the industry with others.
When not whipping up sweet things, Amber enjoys traveling and experiencing the food of other cultures, studying herbalism, and hanging out with her dogs, cat, and pet chicken.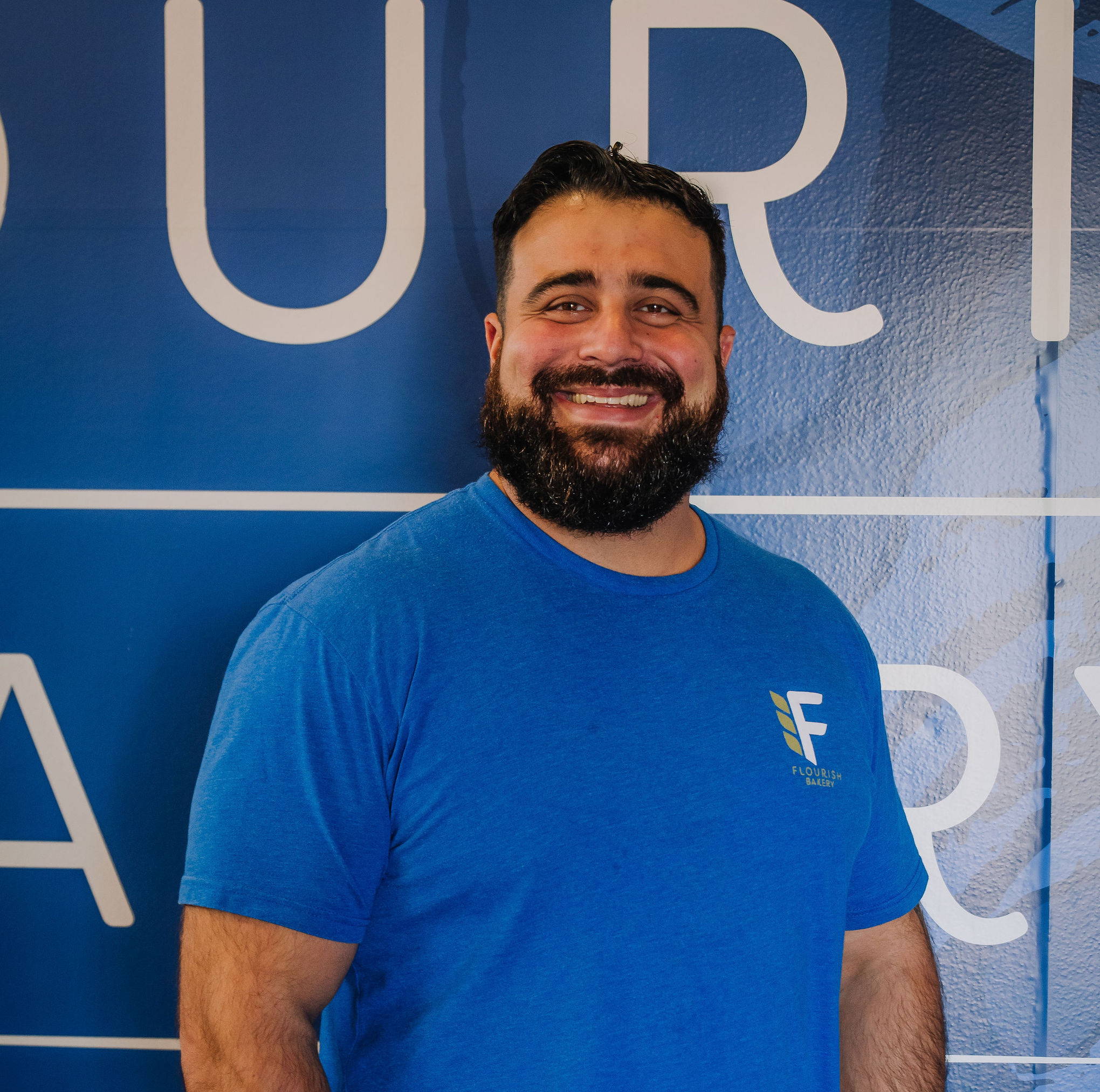 SAM BALL
Program & Operations Manager/Recovery Coach
Sam is the program and operations manager at Flourish Bakery and is also a recovery coach. Sam has an infectious smile that brings joy to the community, along with his ability to connect with almost anybody he meets. Sam shares the common goal of helping people grow through food and exercise while learning new skills.
The addition of Sam to the Flourish management team, with ten years of culinary experience, gives the interns increased opportunities in culinary training. Sam struggled with drug addiction for over ten years. The work that he does on himself makes him a great example and makes it easy for our interns to relate to him.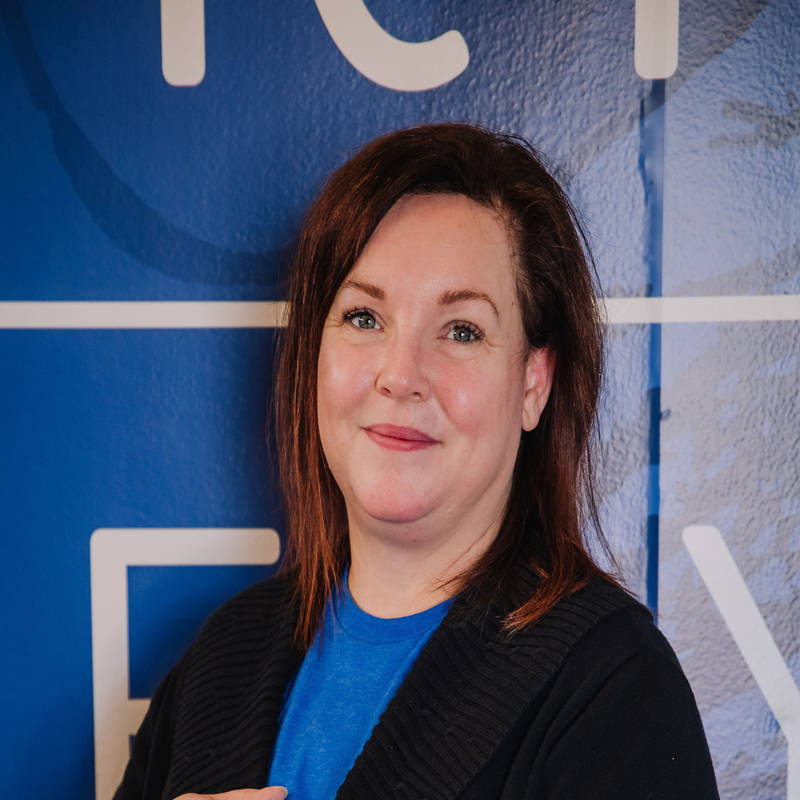 HOLLY JEFFERIES
Business Manager
Holly Jefferies is Flourish Bakery's business manager. She brings to Flourish extensive experience in the retail, real estate investing, and travel industries. Holly is excited to bring the skills she gained from the corporate world and use them to benefit Flourish's mission.
Holly's volunteer experience includes time spent with Literacy Volunteers of America helping others with English as a second language as well as the Utah Food Bank. She also is an avid reader and loves to travel all over the world.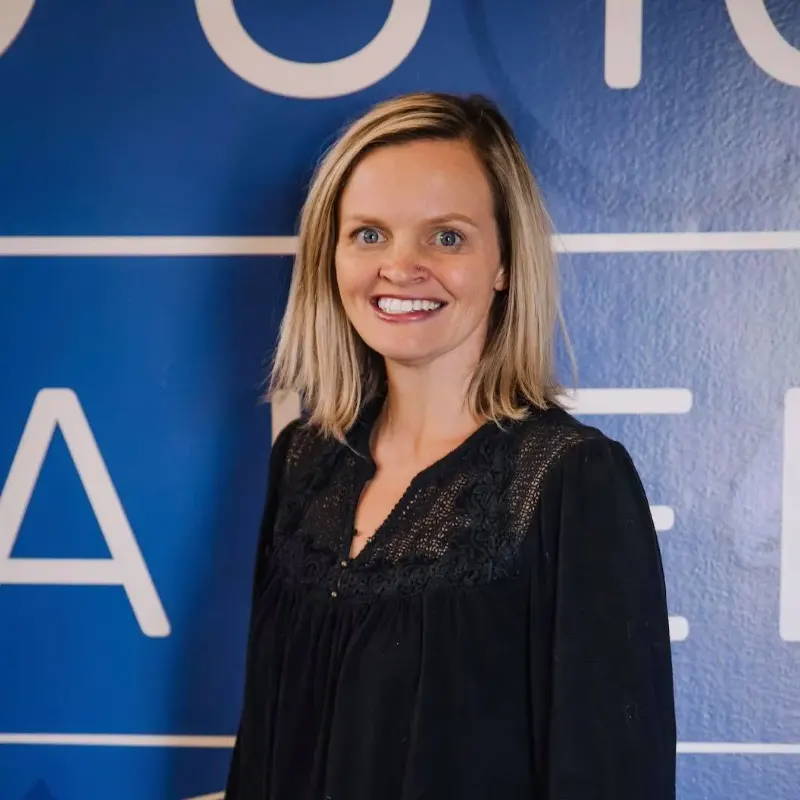 SARAH VOGEL
Communications Director
Sarah moved to Utah from the D.C. area in 2020 and is honored to share her experience in social and traditional media with Flourish. Her passion is amplifying stories and data to advance the greater good.
Outside of the office, Sarah enjoys volunteering in the community (she's loved getting to know the Salt Lake City area this way), spending time with her family, exercising, and experimenting in the kitchen.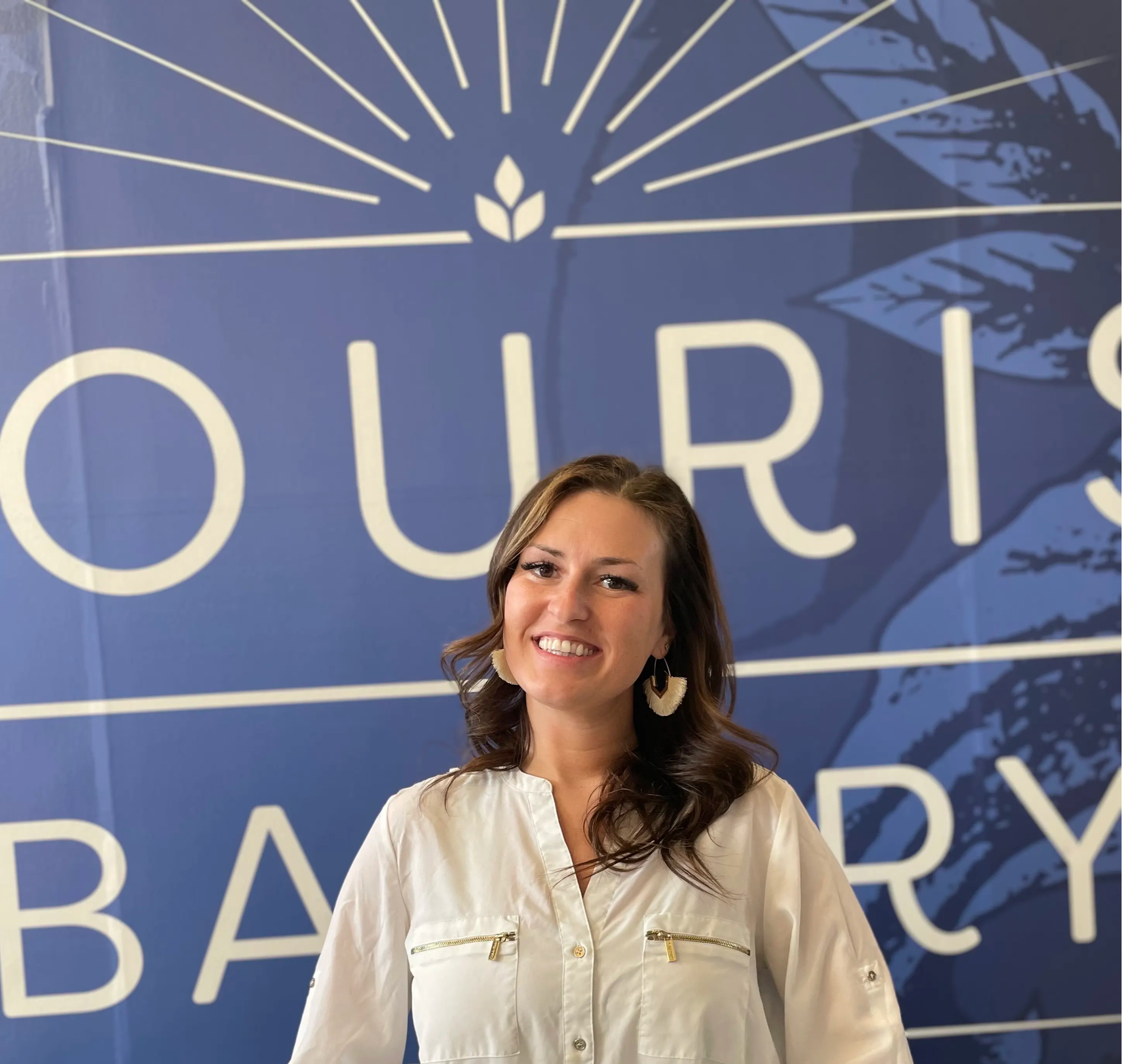 MACKENZIE BELAIR
Development Events and Partnerships Manager
Mackenzie is the events and partnership manager at Flourish. Originally a chef turned marketer - she is passionate about all things food, recovery, and community. Cultivating relationships through Flourish's mission is a dream come true for her.
When Mackenzie isn't here you can catch her mountain biking with her pup Axl Rose, making key lime pie, or listening to music.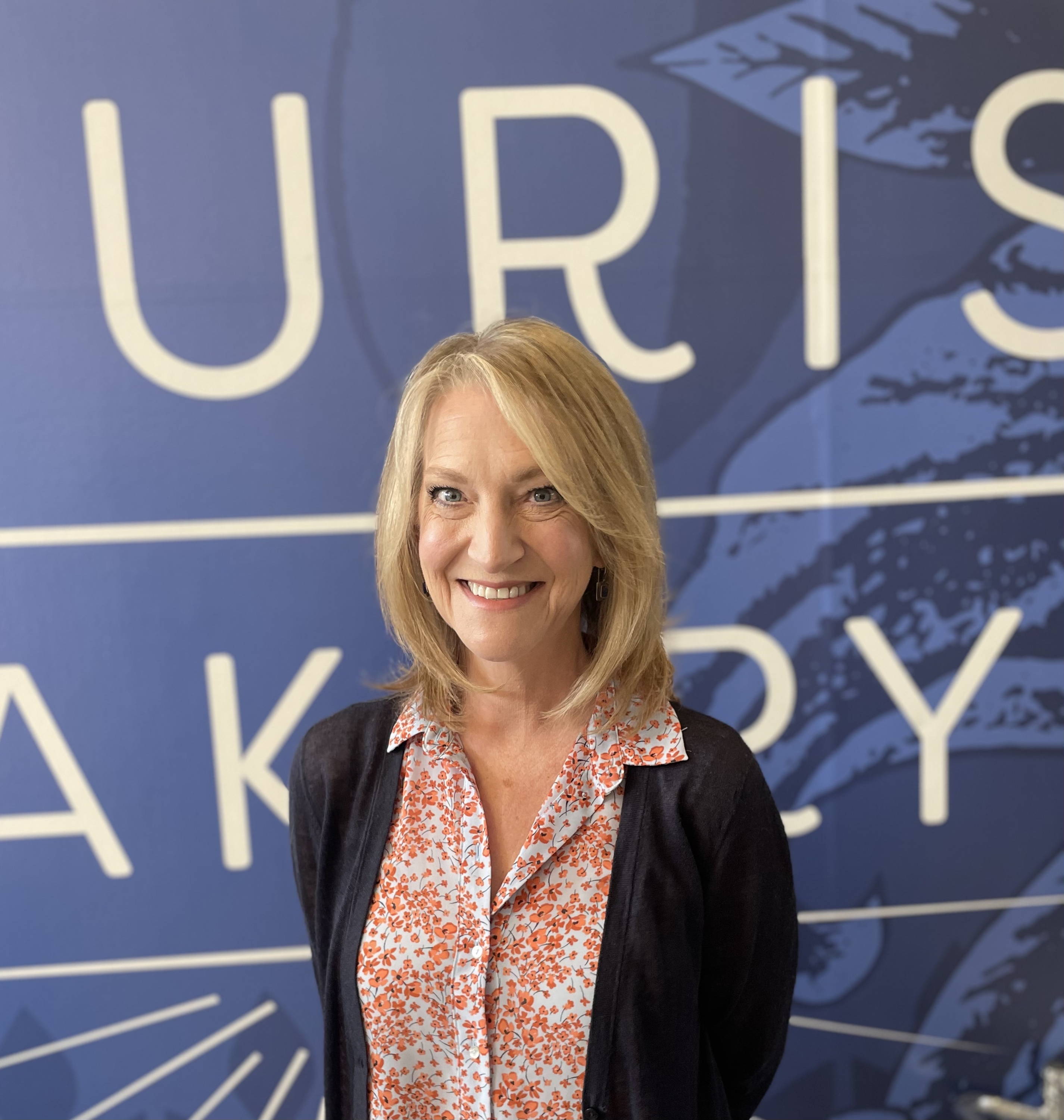 JULIE VESLEY
Chaplain
Julie Vesely is an Interfaith Chaplain and Spiritual Director. A lifelong explorer of many traditions, she brings an open heart to varied beliefs and to unique spiritual paths.  
As a hospital chaplain, she brought specialized focus to supporting those who suffer with behavioral health difficulties, grief, and addiction.
To those who seek wholeness through spiritual direction, she employs her love of beauty and ritual through creative and meditative practices.
Julie has been personally challenged and changed by the processes of grief. She has also experienced transformation that can accompany Great Love. Her mission and ministry are to provide inspiration and compassionate presence to those who seek such healing and transformation.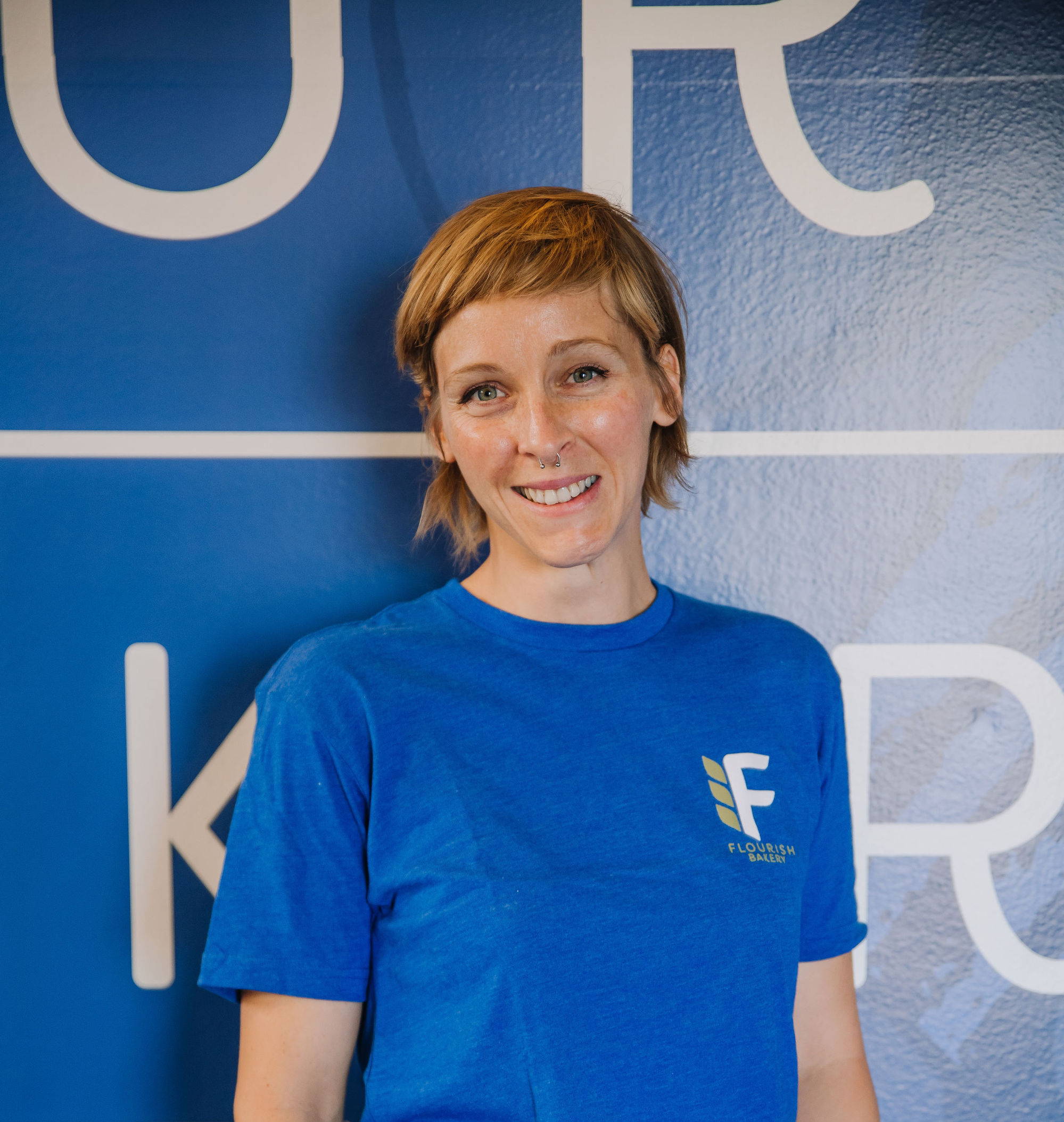 NICOLE TORNEY
Bakery Production and Assisting Instructor
Nicole Torney is a Salt Lake City native with experience working in noted bakeries and restaurants like Mazza and Gourmandise. In 2019, Nicole completed a culinary program through August Escoffier School of Culinary Arts and received a certification in pastry arts. She worked at Harmons as an artisan baker before joining Flourish.
Nicole is passionate about recovery and is grateful for the privilege to work with Flourish's interns. In her spare time, Nicole enjoys running, sailing, rock climbing, and spending time with her family (which includes 4 pets).
---
---
Our Supporters
Partnering with Flourish offers a mutually beneficial opportunity for organizations that want to ensure more individuals in Utah have the opportunity to begin again. Our essential work could not be sustained without the generous financial support of our corporate and foundation community partners.
Corporations and Foundations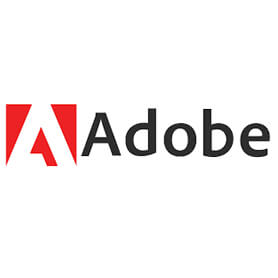 The Archer Family Charitable Corporation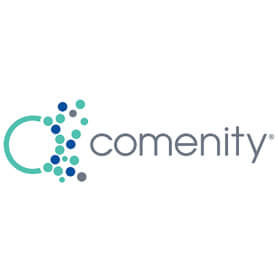 Jeffrey S and Helen H Cardon Foundation
Kulynych Family Foundation II
PEO Sisterhood Utah Chapter AE
Robert W. and Barbara J. Keener Foundation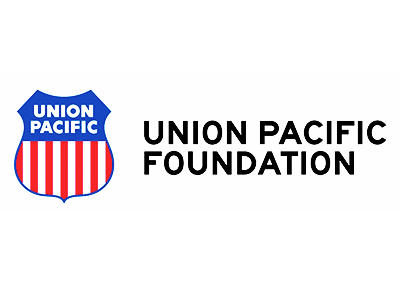 The Williamsen Family Foundation
---
---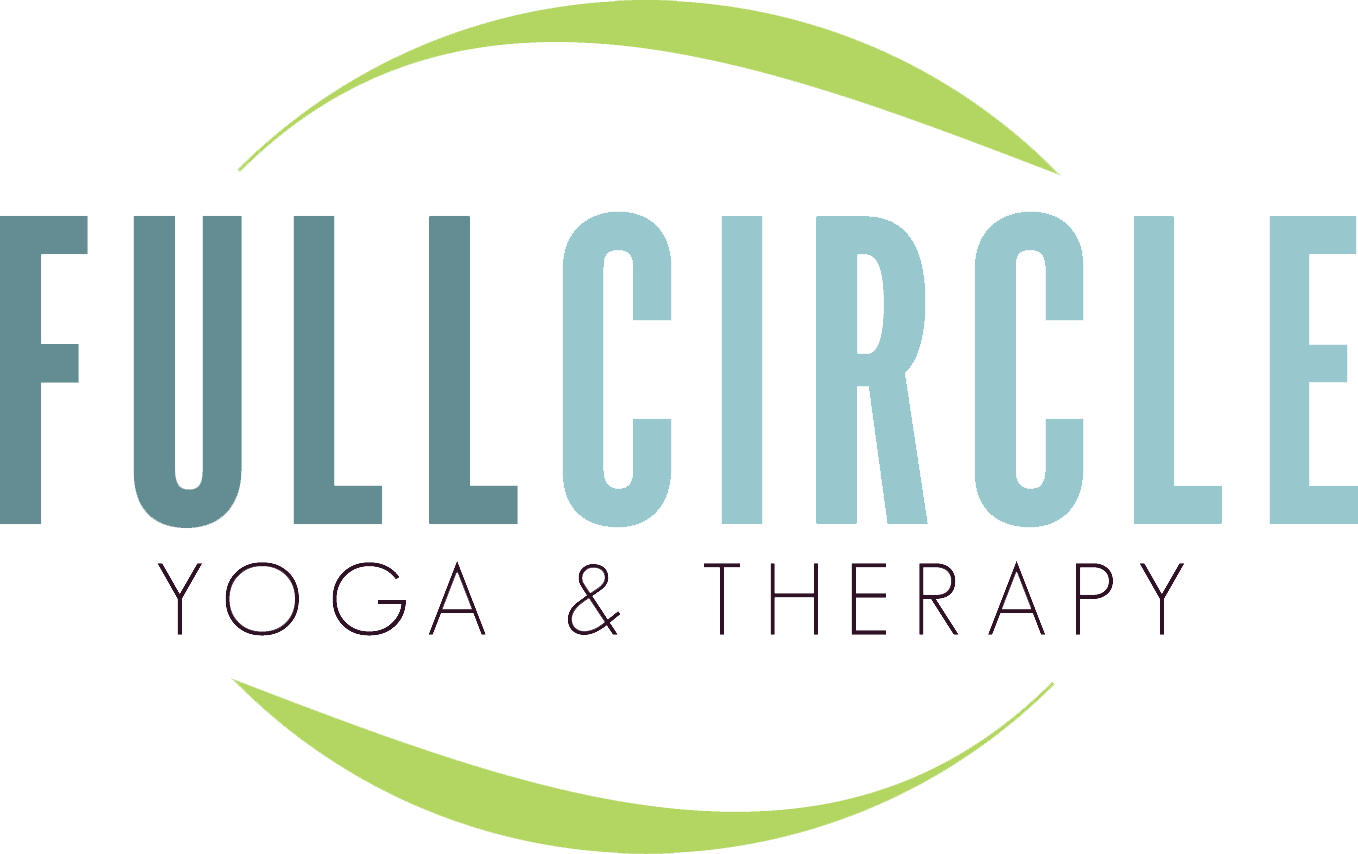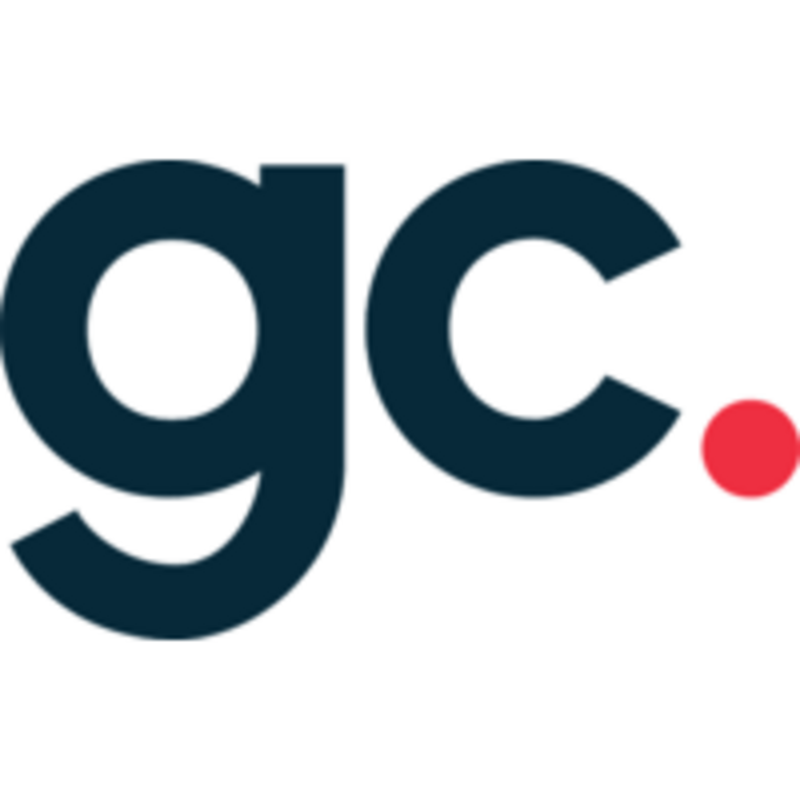 United States Attorney's Office for the District of Utah
---
---
Our Board & Advisors

Flourish's Board of Directors and Advisory Board members play an invaluable role in our organization's leadership. These individuals partner with our staff to provide governance and financial oversight and to help ensure that our work advances Flourish's mission and vision.
REV. SANDRA JONES
Chair, Board of Directors
Sandra is an ACPE-trained chaplain who has worked as a staff chaplain for two hospice organizations, in addition to providing pastoral care to staff and members of her parish, where she serves as an ordained Episcopal Deacon.
She brings to Flourish her love of new challenges, and learning opportunities, her skills as a chaplain, her humor, her commitment to social justice and the excitement of being a part of something that will make a difference in the lives of others through creating a space of renewal and wholeness. Sandra finds relaxation and rejuvenation through hiking, knitting, exploring spiritual practices and volunteering at the VA.
AMY LEININGER
Board Member
While involved in a few other businesses, Westminster College graduate Amy Leininger and her husband most notably are the owners of the Sugar House bar, The Ruin ruinslc.com, a Yalecrest restaurant, One0Eight, and the Central 9th Market. Amy also co-founded The Downtown Artist Collective (DAC). DAC is an artist-run gallery and a place for artists and the community to collaborate and share in a cooperative environment through the gallery, studio and workshop space.
She puts her love and support for local business into action by being engaged in encouraging and creating business vitality in the Sugar House and downtown communities and even spent 3 years as President of the Sugar House Chamber.
Amy currently serves as a board member of Aspen House of Salt Lake City and also holds a place as a member of Spy Hop's capital campaign committee and the Girl Scouts of Utah's fund development committee.
When not working or volunteering, Amy enjoys spending time traveling with her husband and children, working out, and reading.
ED TURNER
Advisory Board Member
Ed graduated from LaSalle University with a degree in political science and received special recognition, at graduation, for exemplifying the ideals of Judeo-Christian social justice. He began his career as Secretary in the Public Information Office at the U.S. Supreme Court in 1982. He later held a number of other positions of trust, including Assistant Clerk for Emergency Applications and Deputy Public Information Officer, before assuming the position of Special Assistant to the Counselor to the Chief Justice, where he provided support to the Chief Justice's broad-ranging administrative responsibilities within and outside of the Court.
Ed completed a three-year term on the Flourish's Board of Directors in 2020, performing the work of chair during his first two years. He will continue his commitment to this work of justice in a new capacity for Flourish, focusing on sustainability. When not standing with the Team, Ed enjoys skiing, hiking, traveling, and spending time with his new dog.
BLAKE HANNON
Advisory Board Member
Blake started his career in business consulting specializing in streamlining business operations through the use of technology. After working as a consultant with many Fortune 500 companies, Blake co-founded Simplus in 2013 to simplify the common business operations that all companies face. Simplus specializes in implementing and streamlining the Salesforce.com platform and its related business applications. Over the next few years, Simplus grew to over 500 employees with offices throughout the US, Australia, England and the Philippines, eventually being acquired by Infosys.
Blake is currently the CEO of JRJ Eats which owns and operates several Utah restaurants including Curry Up Now and Mortar and Pestle. He is also an active investor and business mentor. Blake is passionate about giving back to the recovery community and has served it in numerous capacities.
DIANE TERRIBILE
Advisory Board Member
Diane Terribile is a retired management professional with more than 30 years of legal and administrative experience in one of the largest public criminal defense law offices in the Country.
Born and raised in the northeast, Diane relocated to Arizona in 1981 after graduation from Pennsylvania State University. Diane began her career in the legal industry as a probation officer and later joined the Maricopa County Public Defender's Office where she quickly advanced to the position of Administrator. Diane was a founding member of the Arizona Public Defender Association and served on the Board of Directors until her retirement.
In addition to her husband of thirty-two years and her young daughter, Diane is passionate about traveling, website development, biking, hiking, and playing golf.