Invest in Flourish All Year Long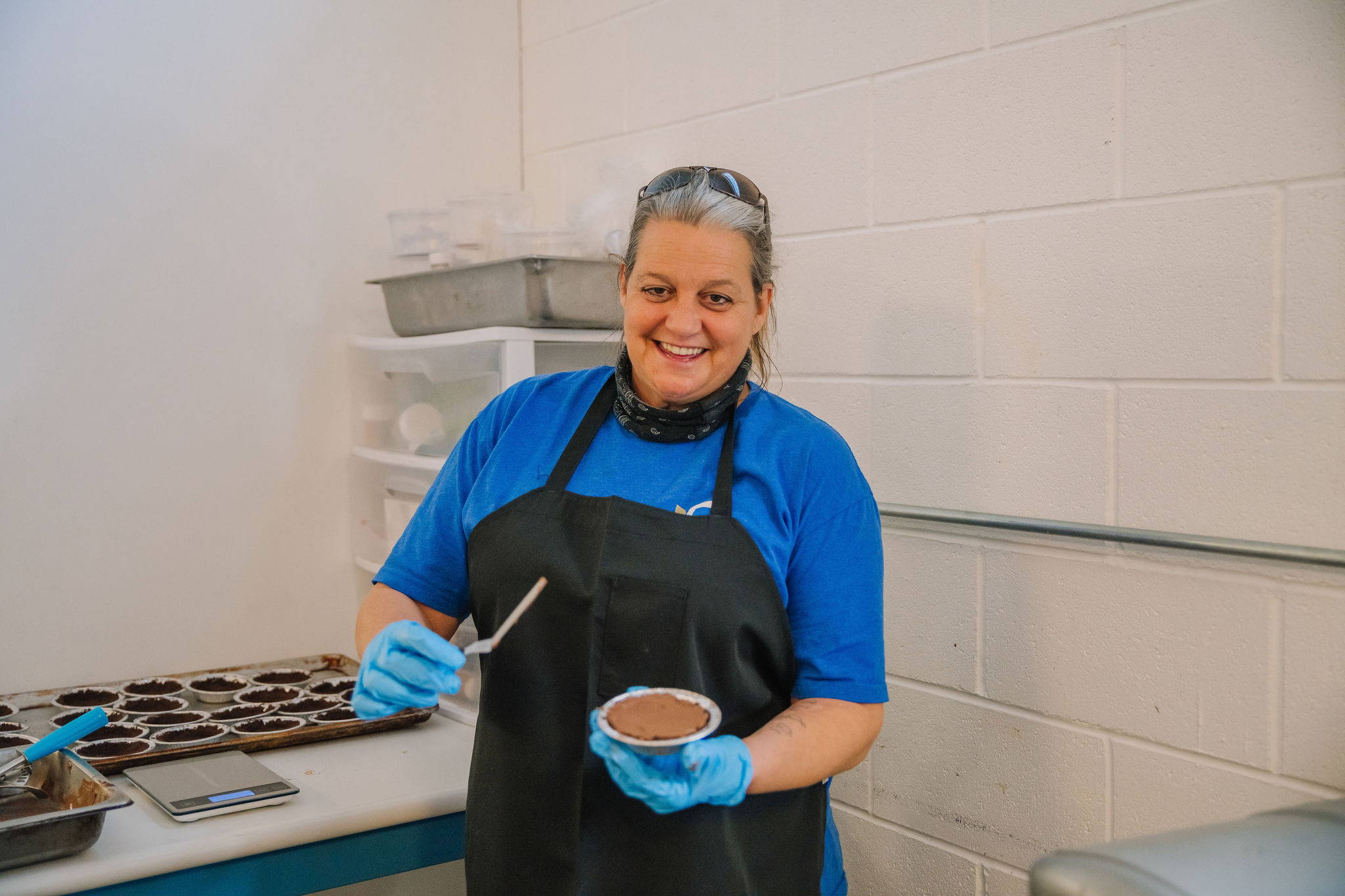 Flourish developed the P. I. E. subscription giving program to give people the opportunity to build a long-term relationship with us and enjoy items from our bakery at the same time! P. I. E. is an acronym which highlights Flourish's work to:
Provide

opportunities for long-term recovery, community building, and workforce development.

Inspire

individuals, families, and communities across Utah by breaking the cycle of recidivism and relapse through an internship program that teaches the art and skills of professional baking in a supportive environment.

Ensure

that Flourish sustains a community of second chances with the opportunities for all people to begin again.
There are four subscriptions available, each which make an important impact on the work we do and the people we serve. You can learn more about these levels and select your subscription below:
---
---
Giving Back Never Tasted This Good